Irrigated by pristine mountain rivers, on a bed of mineral rich soil, at the perfect elevation, every one of our miswak has been cultivated under the most exceptional natural conditions.Hand-selected by master artisans, our miswak are refined though a natural aging process which enhances its unique properties. Only the finest olive miswak make it to our collection.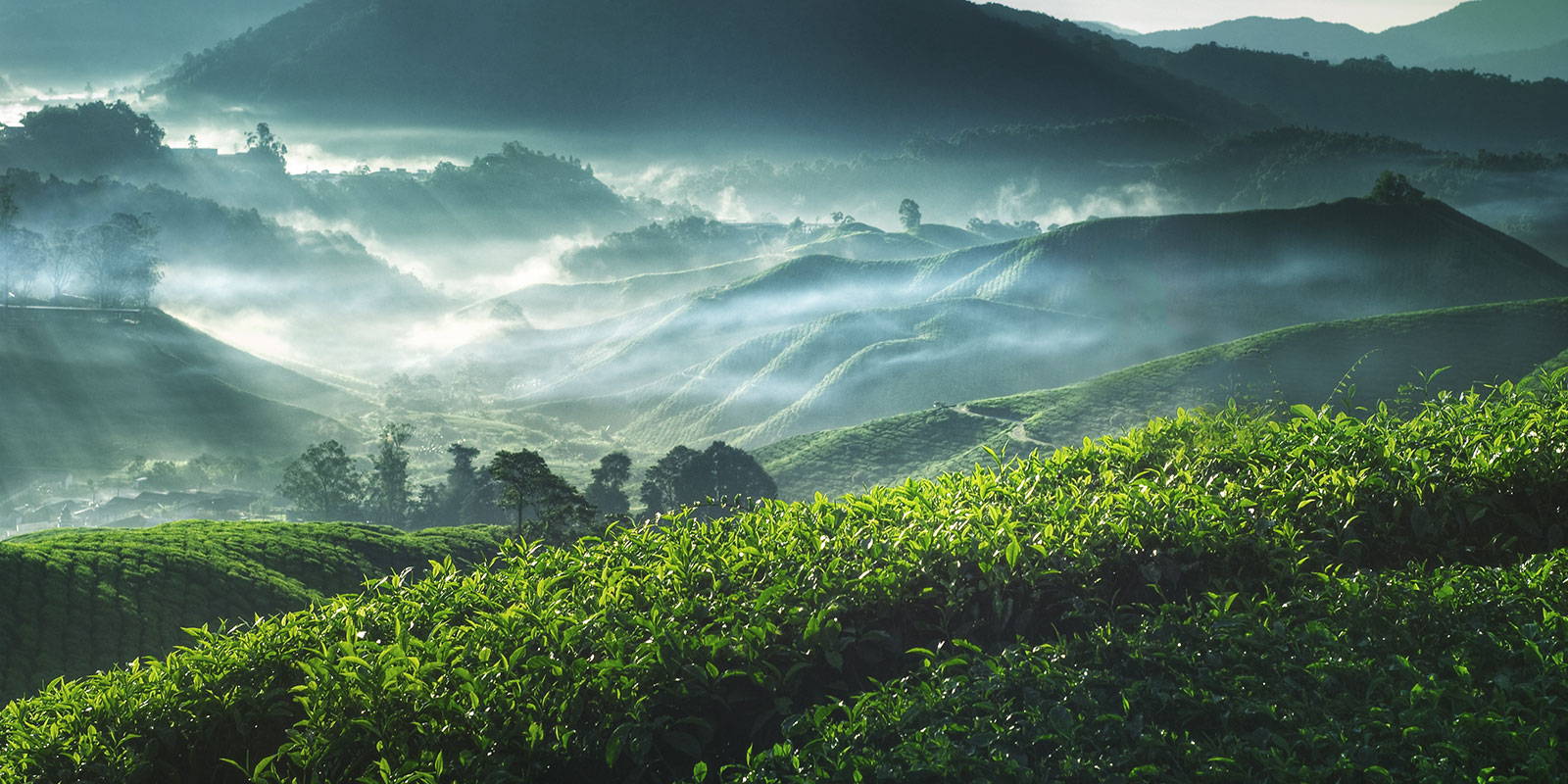 Not only does Royal Miswak look, smell, and taste beautiful, but it works beautifully as well. Its rigid body ensures proper handling while its soft organic bristles gently polish your teeth with its naturally occurring essential oils.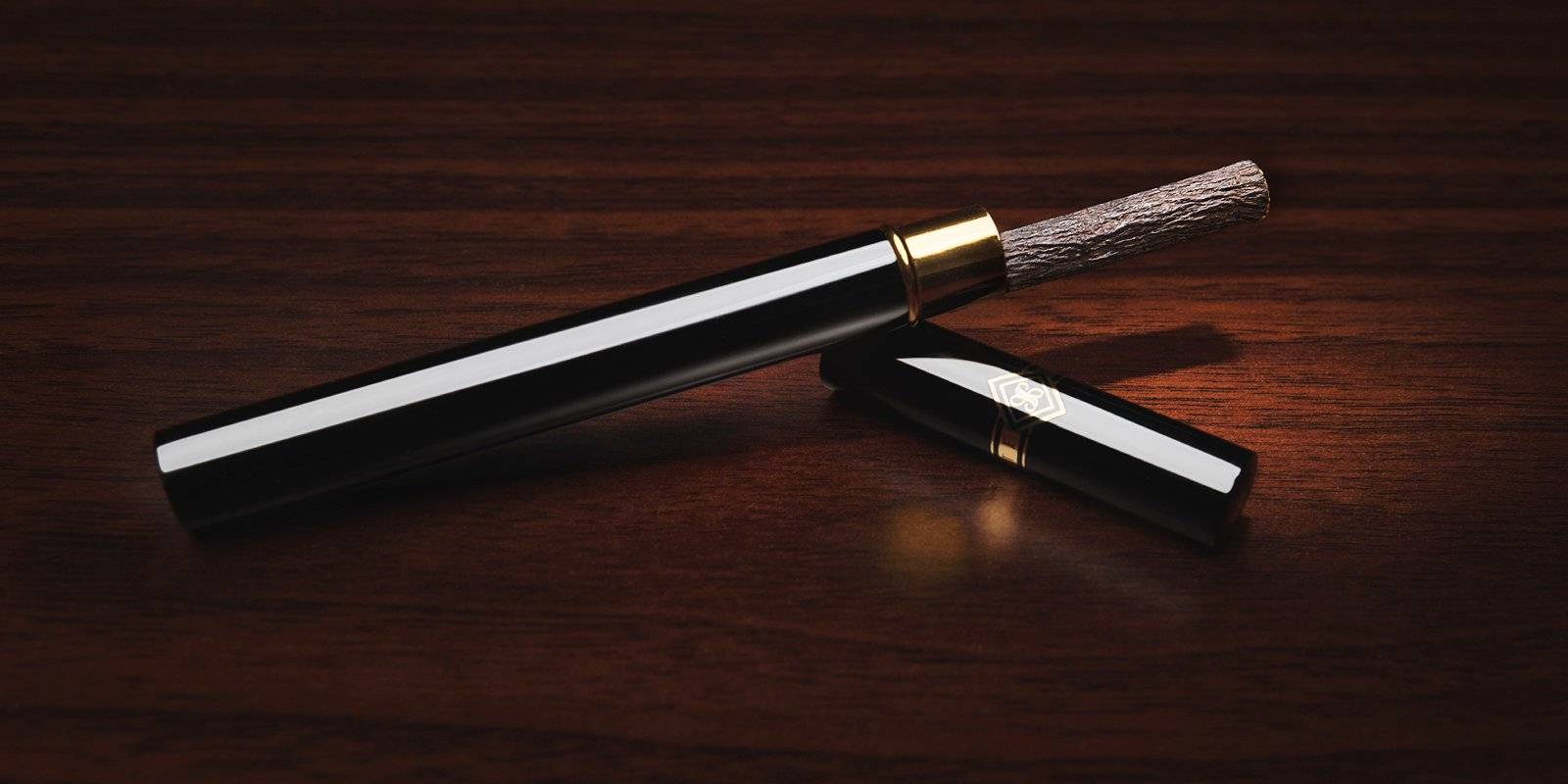 The miswak is a jewel from the many treasures of Islamic heritage and tradition. Therefore it is only fitting that Royal Miswak comes encased in our signature black and gold tube - stylish, luxurious, and convenient. Royal Miswak is a perfect gift for those who appreciate modern elegance but respect the rich values of Islamic tradition.